Medigraytion Live Registration
Event:
Curbing Codependency
Date:
October 21, 2023 8:00 am CST
We're sorry, but registration for this event is now closed. Please check back again soon for our next Medigraytion Live event.
---
The whole is greater than the sum of the parts!
Meditation does not need to be boring. Nor does it need to be a pillow-sitting, incense-burning solitary sport. In fact, study after study reveals that group meditation greatly increases the results for the individual. Truly a win-win.
Medigraytion Live uses your innate ability to connect to a collective vibration to heal. Think about it, we all get caught up in the energy of situations. We are often 'under the influence' of our environment, and/or the groups with which we engage. So, take advantage of the excess healing energy provided by the community of Medigraytion Live.
Each month, Dr. Laura Graye creates a Medigraytion designed to concisely connect to the consciousness of a collective condition. Whoa, that's a lot of c's. You can participate for yourself, for a loved one, or for the collective as a whole. You can even participate for your mother-in-law or your jerky boss. Remember, what we heal in ourselves, we heal in others.
Medigraytion Live is an amazing opportunity to connect with Dr. Laura Graye. The calls will be 60+ minutes (20+ minutes instruction, 30-minute medigraytion, 10-minute Q&A) PDFs and recordings included.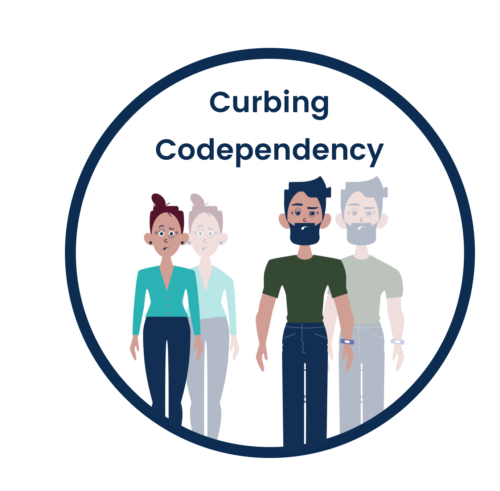 ---
Medigraytion LIVE: Certification Program
Enrollment:
September 1st-10th, 2022
Start Date:
September 11, 2022
---
Experience the profound upgrade in both your mind and body that comes from a consistent Medigraytion practice fueled by collective healing energy. The Medigraytion LIVE Certification Program is a 12 month curriculum on the biologically based healing art of Medigraytion. Enrollment for our first class is limited to 10 students.
Medigraytion Certification:
1 monthly hour of Medigraytion LIVE (12 hours program total)
1 monthly exam
Total of 107 hours
Attendance at no less than 9 Medigraytion LIVE events. Recognizing the potent power of collective energy in a healing capacity is one of the hallmarks of Medigraytion Certification. We are all one and our program supports you in experiencing the oneness connection.
21 consecutive days of Medigrayting the current LIVE module (we track this to keep you on track

😇

)
Passing grade of 80% on the exams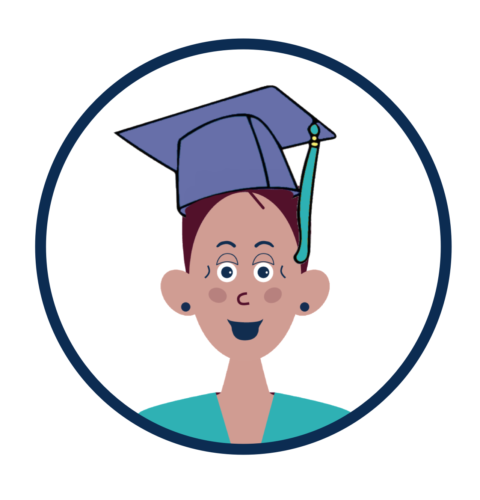 ---
Medigraytion blends the art of MEDITATION and BIOLOGY to reconnect you to your BODY, your POWER , and to find the answers to your life hidden in your CELLS!!